Lending and Loan Services
Loan Application
Lending Rates
Lending
Despite our best efforts to save, we sometimes have to ask for help. Your Credit Union has several loan types when you need it.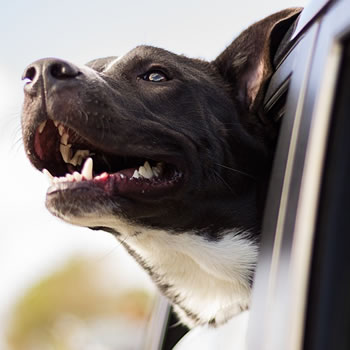 Automobile and Motorcycle Loans
Our loans means of transportation at affordable rates.
You may borrow up to 7 years depending on the age of the vehicle.
We will lend on all ages of vehicles.
Classic cars will require an appraisal.
Mobile Home, Boat, Motorhome, Travel Trailer, and Camper Loans are also available for your needs.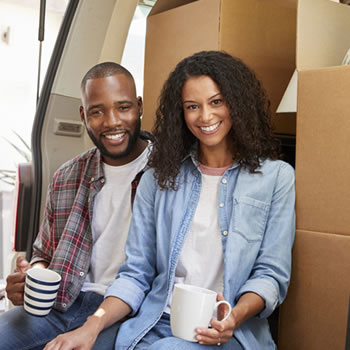 Mortgages and Home Equity Lines of Credit
Go after the American Dream of owning your own home. When you're ready to make this major investment, remember that we have the flexible loan plans you need at rates you can afford either by financing with the credit union or our lending partner who offers many types of mortgages.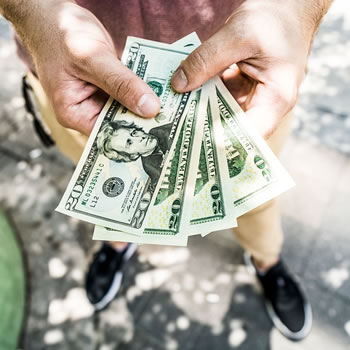 Unsecured Loans or Signature Loans
Get up to $10,000 based upon your Beacon Score and Debt Ratio.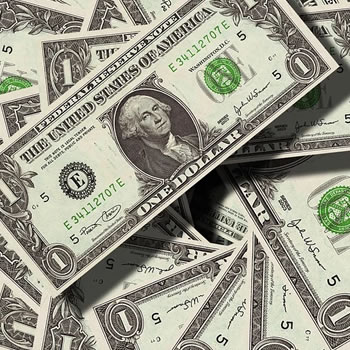 Cash in a Flash
Helps when you run short for payday. This is a quick and easy way to get $500 when you need it the most.
Loan Services
Debt Protection is a service we offer to further protect our borrowers in the event of death, disability and unemployment.

You might also consider GAP protection on new vehicles along with Mechanical Breakdown to cover expenses as the auto ages.
Joining is Simple!
An account may be opened by filling out a membership card and producing picture identification and a Social Security Card. Membership Cards are available at each office. The minimum balance required is $5.00. Your family may join as well, which also includes persons living in the same residence.
THIRD PARTY SITE DISCLAIMER
- By accessing the noted link you will be leaving the Greensboro Credit Union website and entering a website hosted by another party. GSOCU is not responsible for, the product, service or overall website content available at this third-party site. Please be advised that you will no longer be subject to, or under the protection of, the privacy and security policies of the Greensboro Credit Unionwebsite. We encourage you to read and evaluate the privacy and security policies of the site you are entering, which may be different than those of Greensboro Credit Union. CLICK OK TO CONTINUE OR CANCEL TO ABORT
Continue
Cancel
⇧